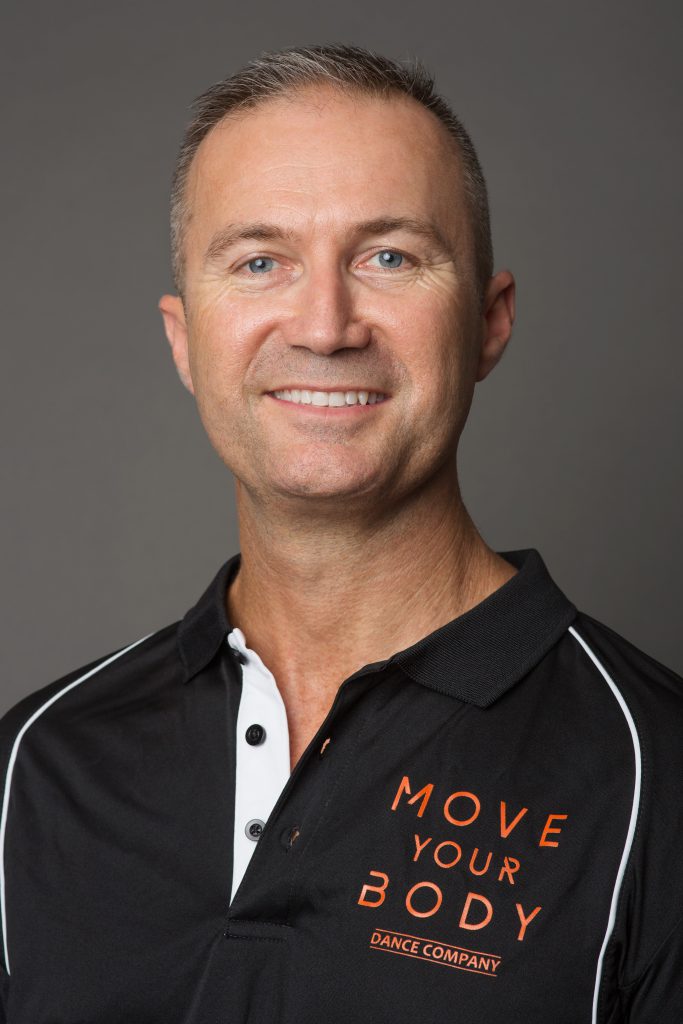 Move Your Body Dance Company teaches Modern Jive, an ideal fusion of Latin, Jive and Dirty Dancing.
Classes are friendly and social, providing the best opportunity to keep fit and meet new people. Modern Jive is a partner based dance with simple foot work, which can be danced to all types of music.
The classes cover all levels and you don't even need a partner to attend!